Driving fleet emissions to zero
ReFuels is driving heavy goods transport in Europe towards a low carbon future.
By bringing together the industry-leading renewable biomethane supplier, RTFS, and the UK's leading alternative refuelling infrastructure provider, CNG Fuels, ReFuels will be Europe's first fully integrated, end-to-end renewable fuel supplier for commercial transport.
CNG Fuels was founded in 2014 and operates the UK's largest CNG refuelling network, RTFS was founded in 2017 and is Europe's largest supplier of unsupported biomethane to the transport sector. The two businesses have combined in 2023 to make ReFuels, forming a fully integrated energy supplier dedicated to decarbonising Europe's commercial fleet.
Sites are already being secured with space for additional fuels, including hydrogen, and fast charging to support consumers to transition away from fossil fuels into a multi-fuel, zero-carbon future.
Company highlights
10 operational stations with daily capacity for 5000 HGVs
7 stations under construction in 2023 to boost capacity to 8000 HGVs
1,275+ trucks refuelling daily at existing sites
Helping 80+ large customer fleets meet their decarbonisation goals
Dispensing renewable biomethane with a fleet carbon reduction of >90%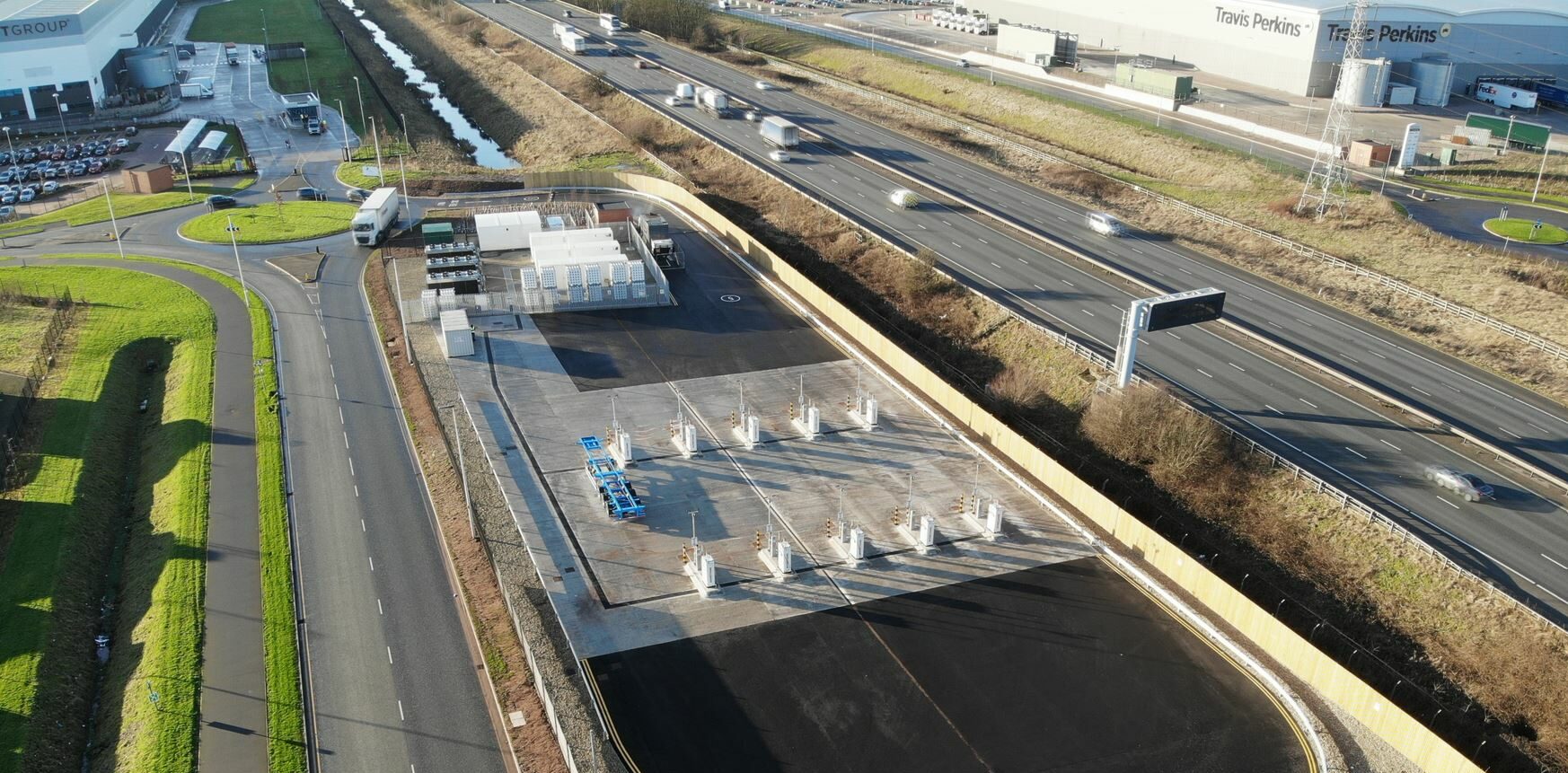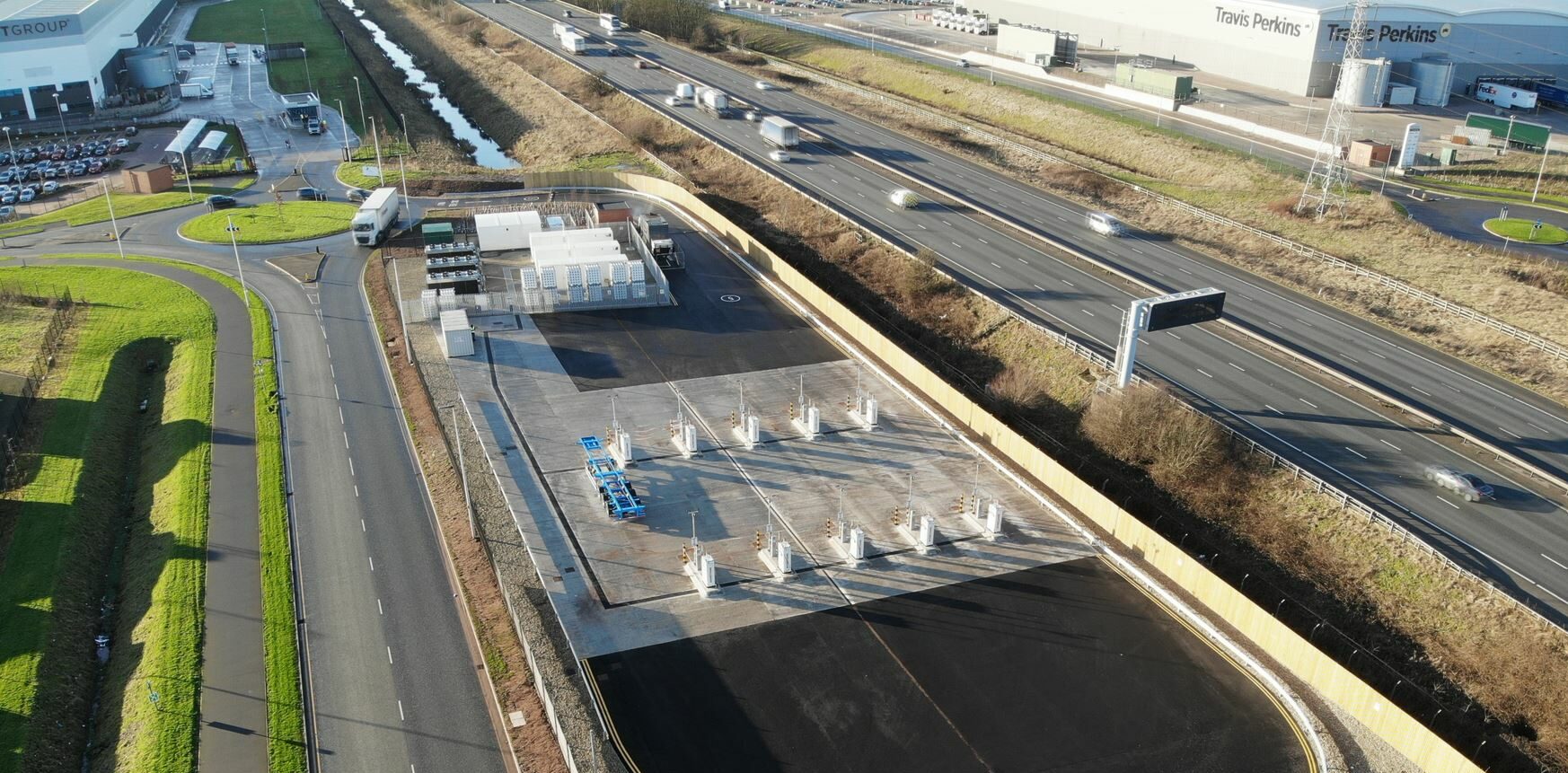 Bio-CNG Station Network
We develop, own and operate 100% renewable Bio-CNG refuelling infrastructure and are rolling out a network of reliable and convenient HGV refuelling facilities across the UK. CNG Fuels is expanding its operations into Europe and adding multi-fuel capabilities to new refuelling sites to support our customers to achieve net zero.
Biomethane supply
We are the leading specialist in sourcing and supplying renewable biomethane for transport in Europe, and structure our supply chains to fulfil and optimise all sustainability criteria, based on the highest standards.
Executive Directors
Philip Eystein Fjeld
CEO
Baden Gowrie-Smith
CFO and Managing Director of Refuels
Jasper Nillesen
Managing Director of RTFS
Non-Executive Directors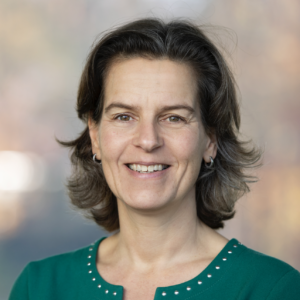 Yvonne Visser-Stam
Chairperson
Chandler Hatton
Non-Executive Director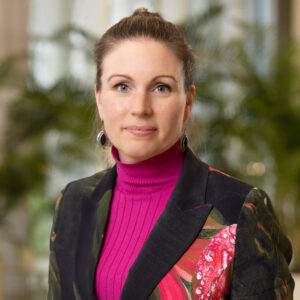 Carina Krastel-Hoek
Non-Executive Director
David Tuohy
Non-Executive Director