Investors
ReFuels is the UK's leading supplier of alternative fuels to commercial vehicles, supplying 100% renewable biomethane to heavy goods vehicles from our rapidly growing network of Bio-CNG stations.
ReFuels is a Dutch N.V. company which is listed on Euronext Growth Oslo with ticker code "REFL". For all investor relations enquiries, please contact ReFuels' MD Baden Gowrie-Smith: [email protected]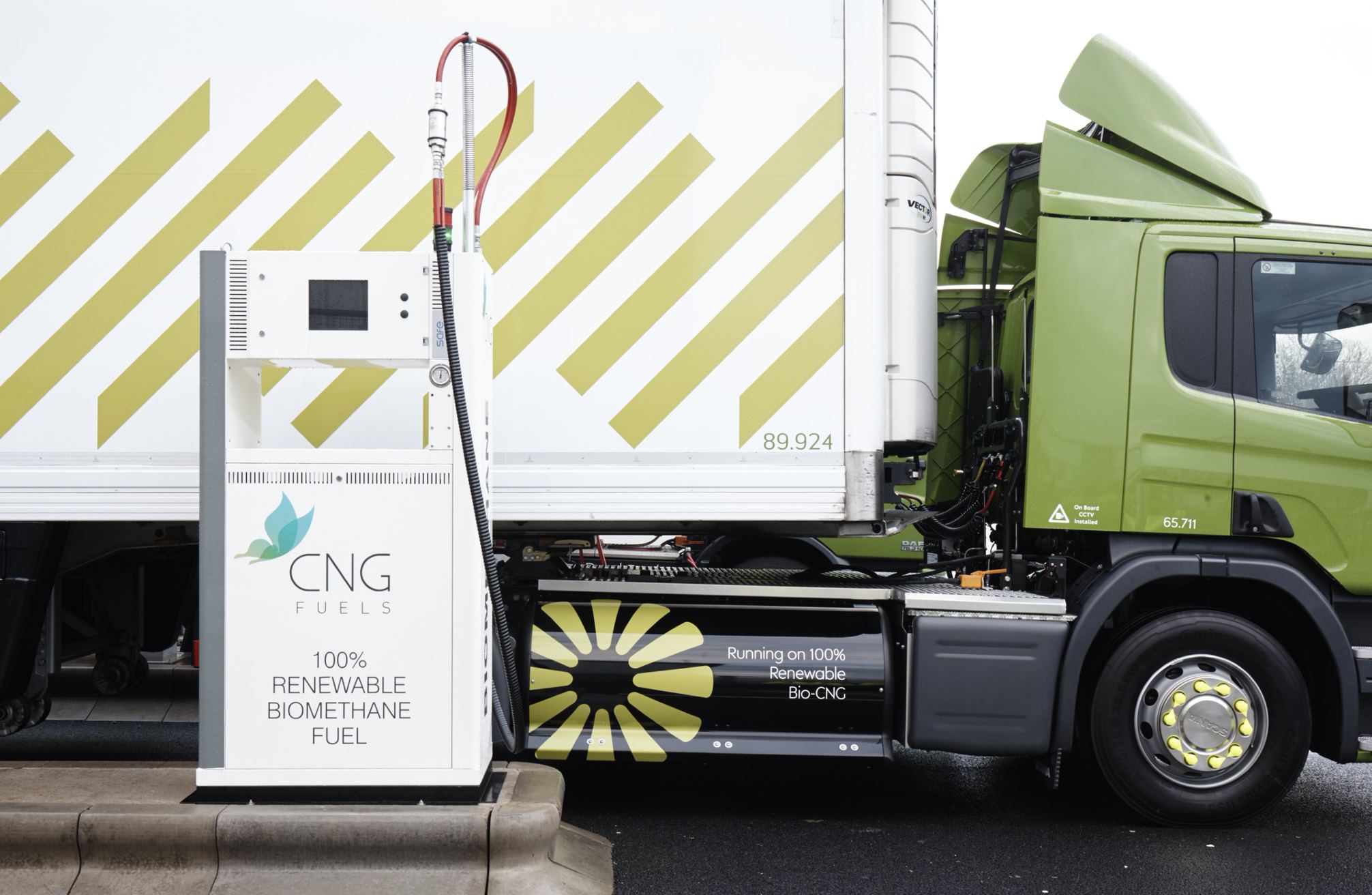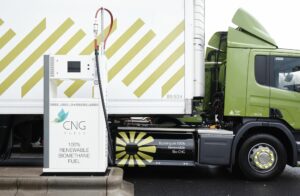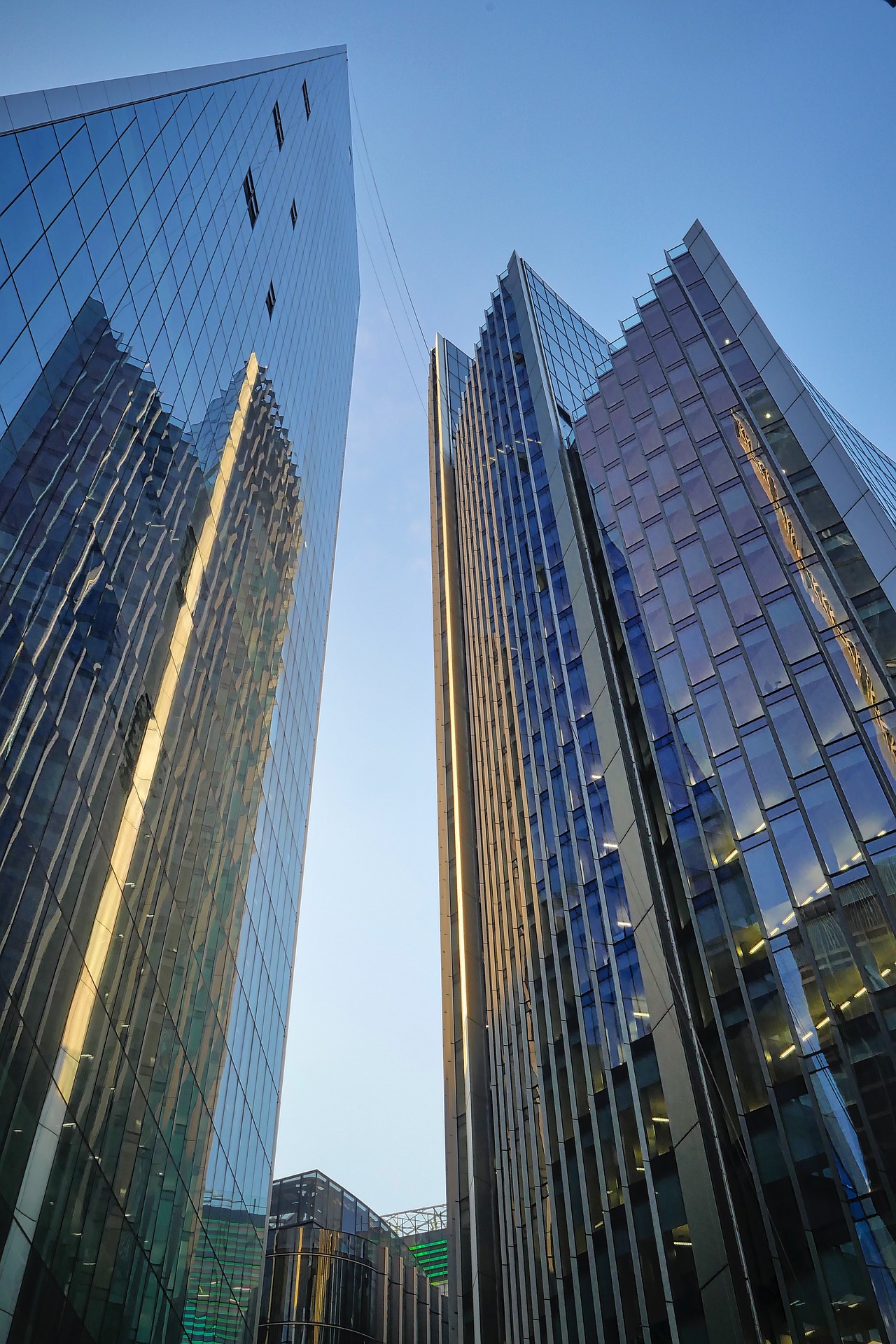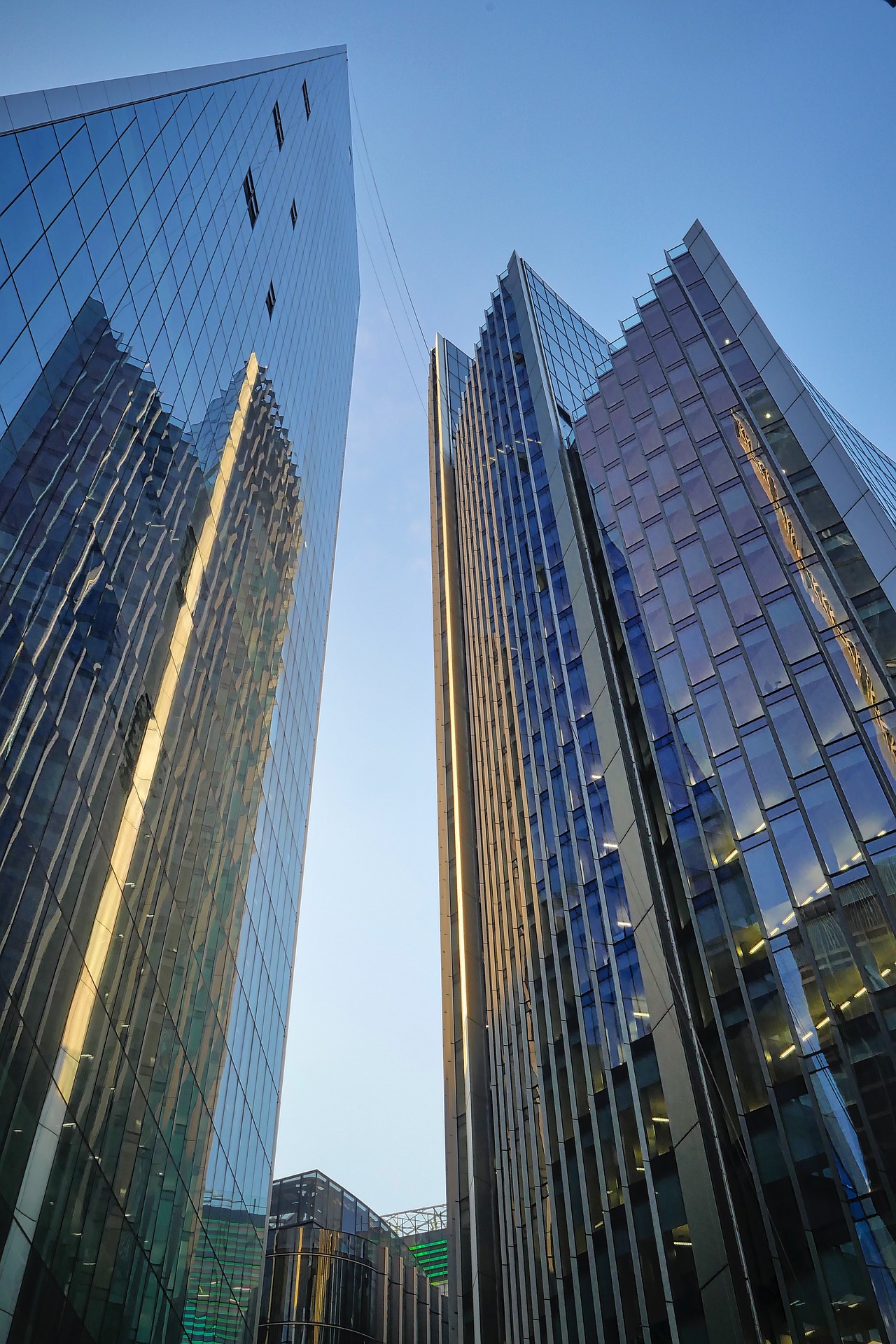 Investment highlights
Fast-track option for net-zero trucks
Through 100% renewable biomethane (bio-CNG), heavy truck operators can reduce emissions by more than 90% compared to diesel
Green station infrastructure
A leading integrated supplier of alternative fuels with a UK-wide network of public-access refuelling stations on major trucking routes
Strong volume growth each month
Strong blue-chip customer base with highly supportive biomethane ambitions, including Amazon, DHL, Royal Mail, Lidl and Aldi
Expanding the station footprint
The target is to have 30-40 stations in operation in the UK towards end-2026, and longer-term the ambition is, expand into other European markets
Low-carbon multi-fuel future
Stations can be adapted to a low-carbon multi-fuel future offering with hydrogen and electricity in addition to biomethane
Industrial stamp of approval
Secured GBP 100m in infrastructure funding from leading infrastructure investor Foresight Group
Investor relations
For all queries related to shares of ReFuels, our team is here to help.
Investor relations
For all queries related to investment, our team is here to help.
"*" indicates required fields